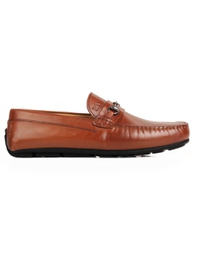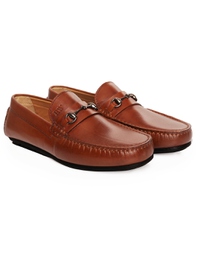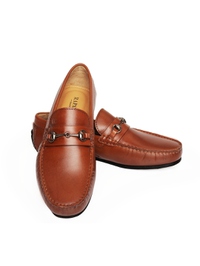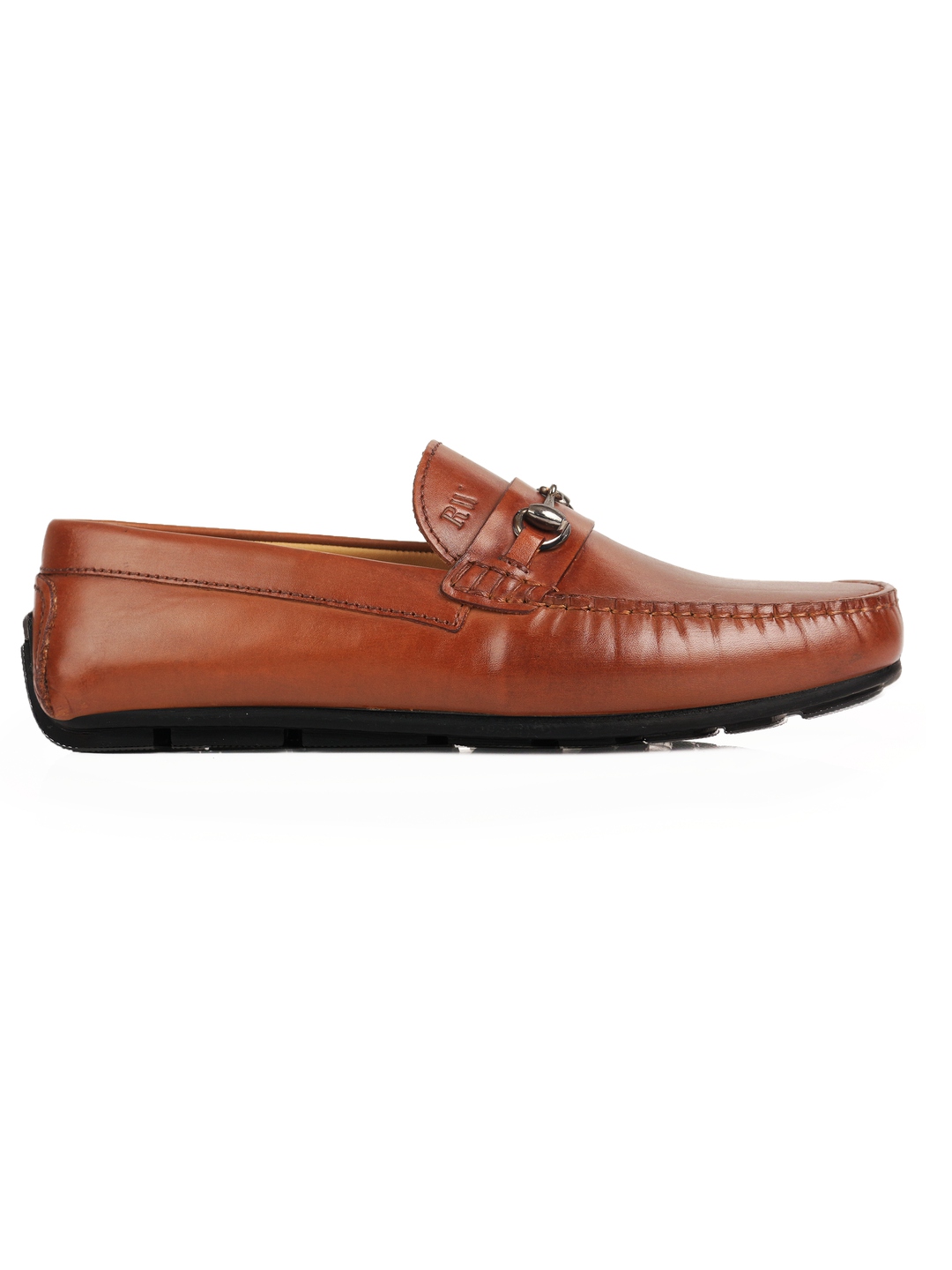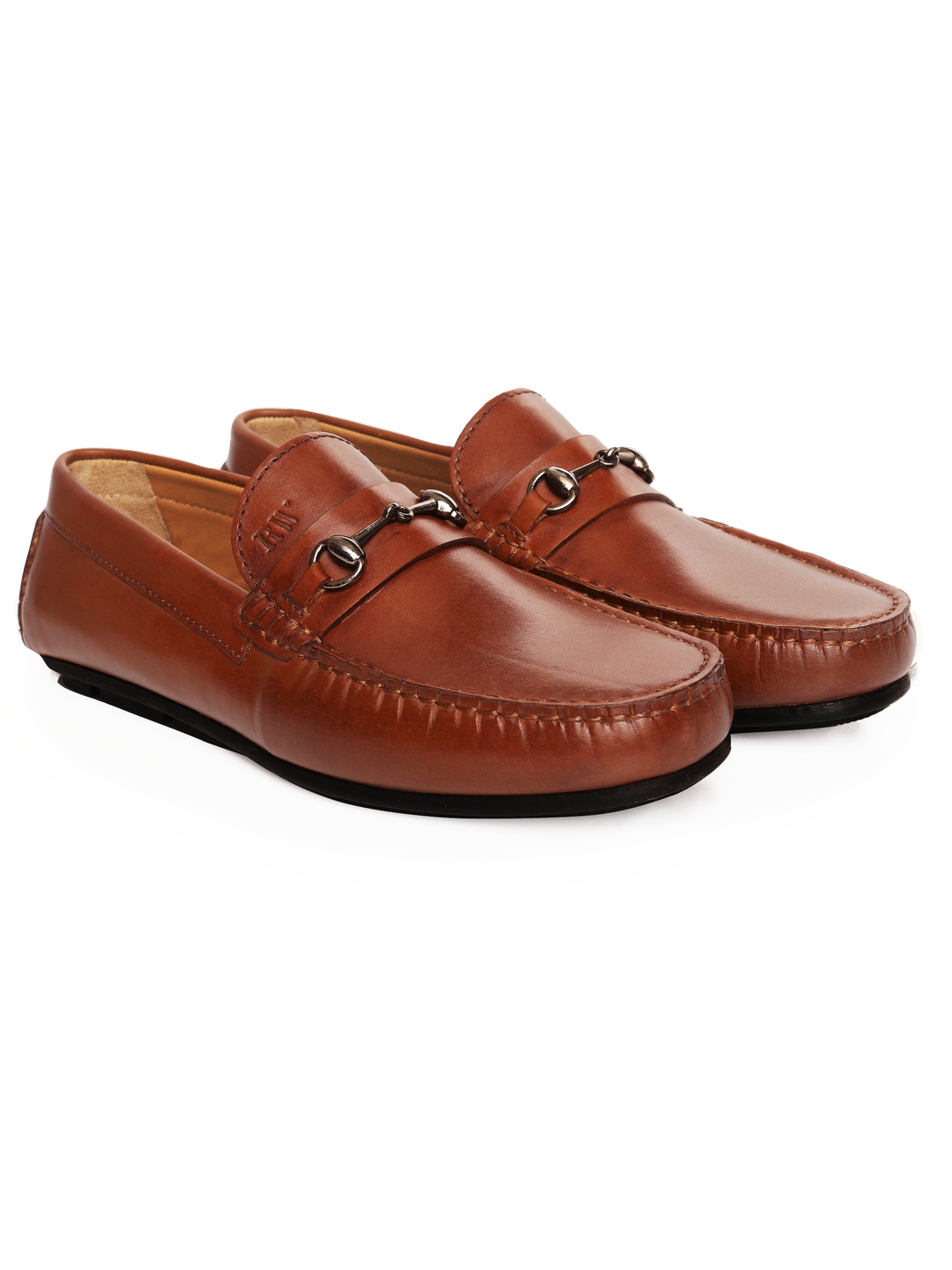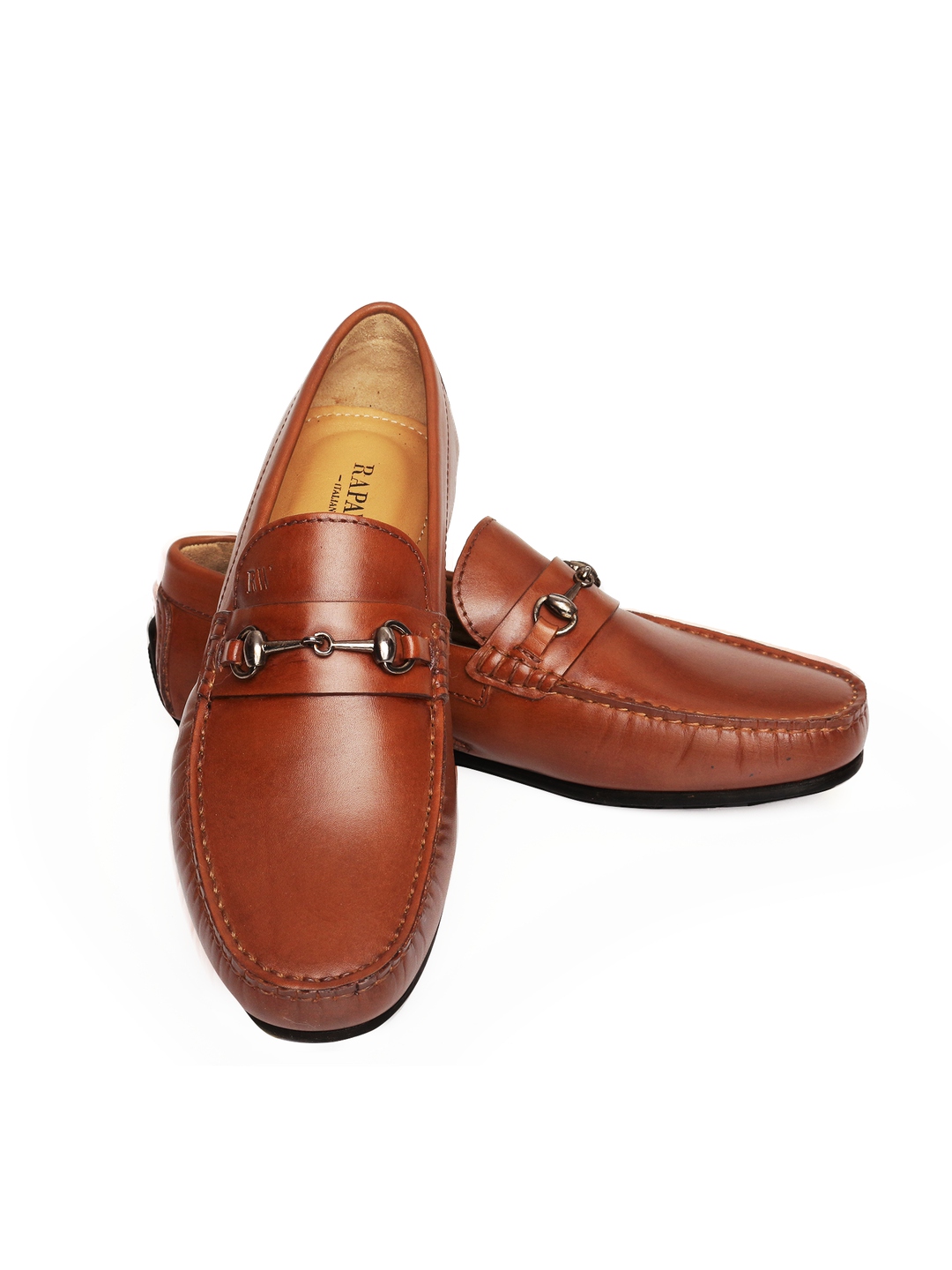 Tan Horsebit Moccasins Leather Shoes
Available Colors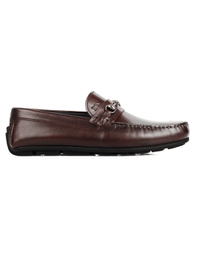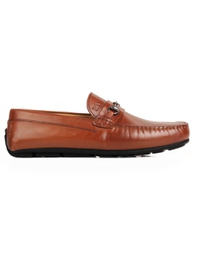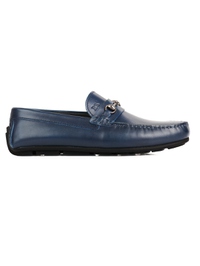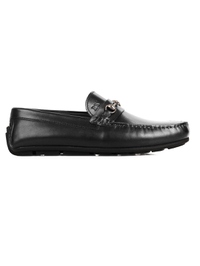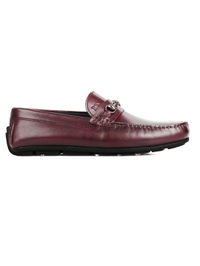 Our extremely flexible moccasins for men in penny loafer style are meticulously crafted from highest quality full grain soft leather imported from Argentina and black flexi-rubber soles. Our Moccasins collection is handmade in a distinctive moccasin way and the moccasin seam is hand stitched by our expert artisans. The shoe style is a popular choice for summer as well as outdoors due to its flexible wearing comfort and breathability. Its easy adaptability and simple style has found popularity among men of all ages. This is the casual shoe par excellence, perfect for those who prize comfort and ease of wearing above all else.
Full grain soft leather Imported from Argentina.
The full shoe TPR sole not only elevates stability and durability of the shoe but also provides an extra grip.
Our drivers are lined with Sheep Nappa leather and have a cushioned insole for the comfortable wear.
Use branded neutral/matching cream polish and apply in gentle concentric circles with a clean cotton cloth. Briskly brush with a horse hair brush for a lustrous shine.
Avoid water and stepping out during rains. In case of wet shoes, do not wear until dried. Do not use hair dryer to dry as it shrinks the leather.
Use a shoe horn while wearing to protect the backside of the shoe. Use a wooden shoe tree for maintaining that elegant shoe shape.
Rotate your pairs and avoid keeping the shoe in the box right after wearing.
This style features a classic U-round toe that is synonymous with comfort. It perfectly balances the comfort with elegance matching the brief of a classic yet modern gentleman. The toe is soft, round and quite roomy with the edges also taking a softly rounded shape.
Tan Horsebit Moccasins Leather Shoes leather shoes for men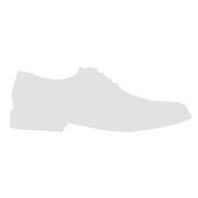 PERFECT FITTING
GUARANTEED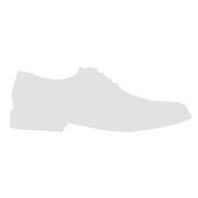 EASY EXCHANGES
FOR 10 DAYS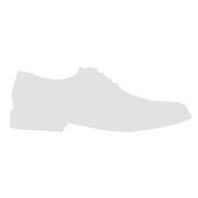 Cash on delivery
available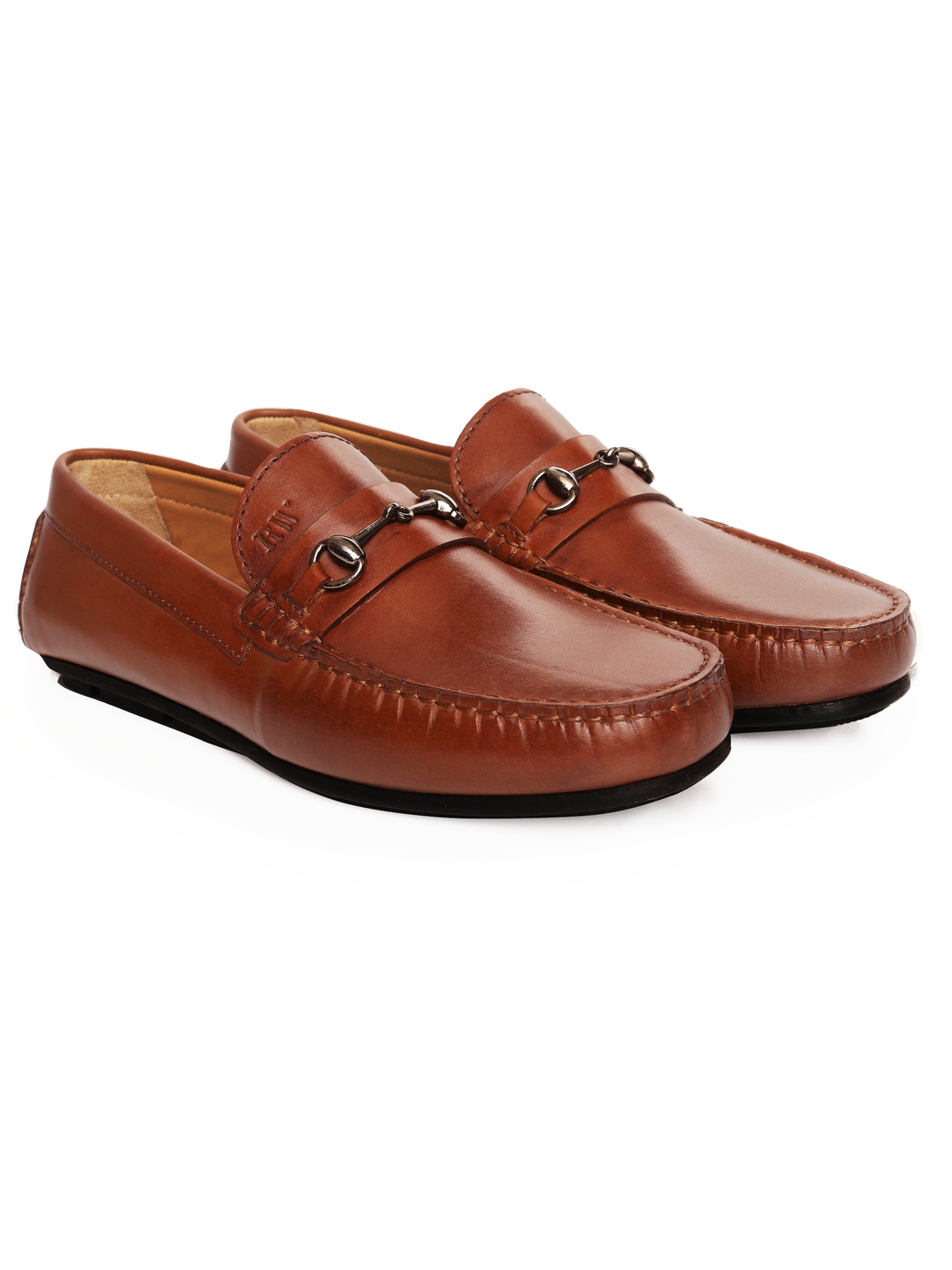 Expert craftsmanship.
Affordable Pricing.
Our footwear is intricately crafted alongside comparable products, often priced significantly higher. We prioritize top-notch materials, impeccable craftsmanship, and ethical practices, including fair labor and sustainability. Our core belief lies in delivering unparalleled value, underpinning our long-standing business philosophy and unwavering integrity.
Read More
A Word From Our Customers
Recently purchased? Please leave a review!
We read every review and really appreciate your feedback.
Heavy shoes
As shared with your customer care team. Felt shoes are heavier than usual brands. Logistics need lot of improvement.
---
Great product but very very slow delivery.
Shipping of goods is too slow… i got my delivery after 1 month
---
Not as happy as the last time.Shoe was loose and the insole came off in a day. Tried sticking it with fevicol :|.
The first pair that I ordered was v good. This time, not as happy as the last time. The left shoe is somehow a wee bit looser. Also the colour was tan, but this time the colour is more brownish. Also on day one, the inside sole front came off. So i have had to stick it with fevicol
---
The product has some cuts and the color isn't proper.
Shoes i recieved is damaged leather is cut at the upper and colouring is not proper
---
Shoe looks good and leather is good - 10/10
Shoe looks good and leather is good. Just got them but overall initial satisfaction is 10/10
---
Show More