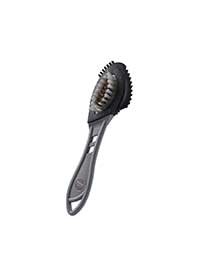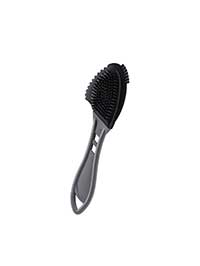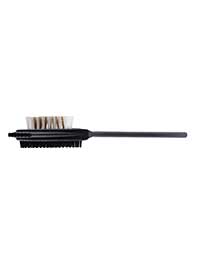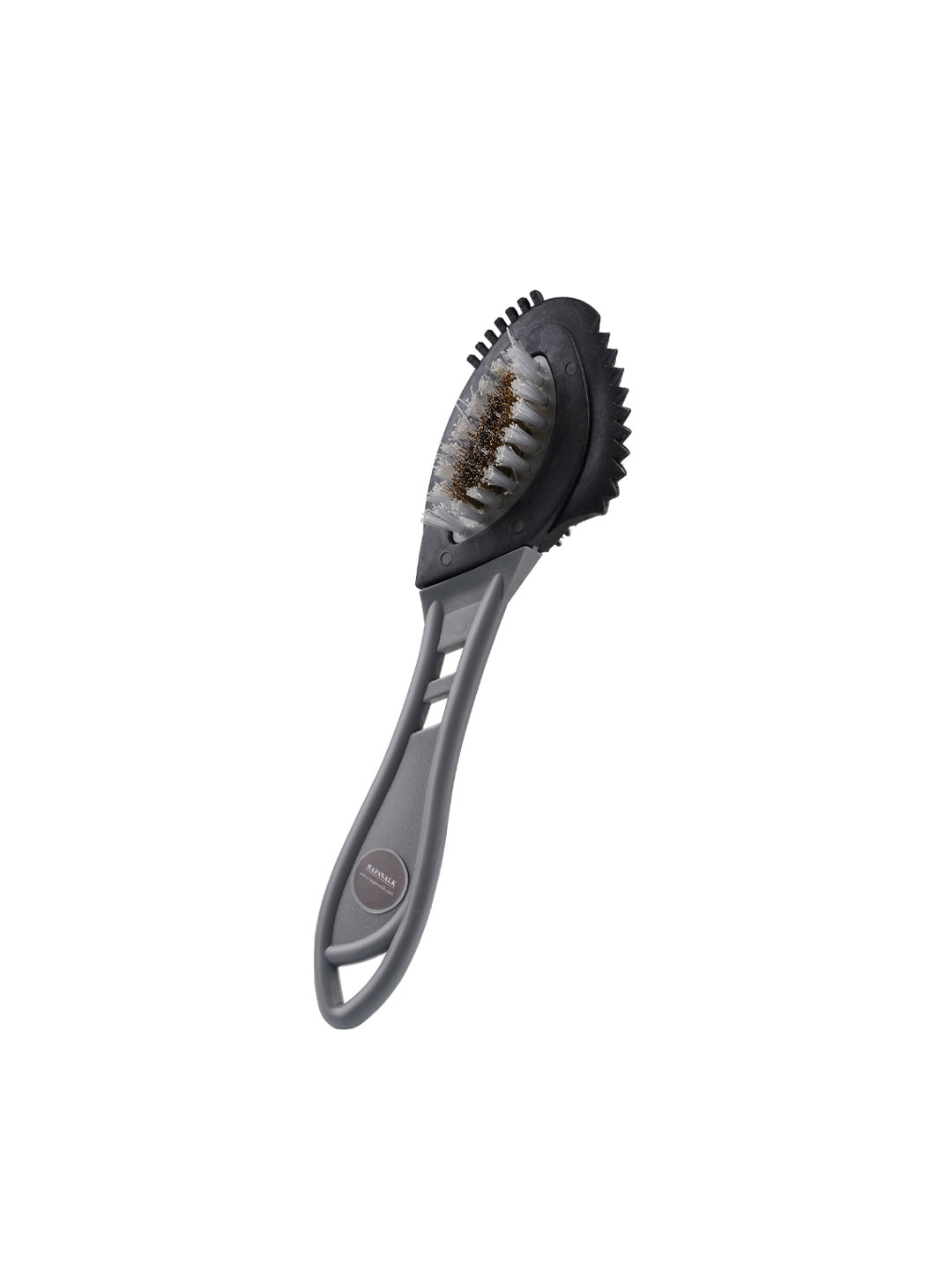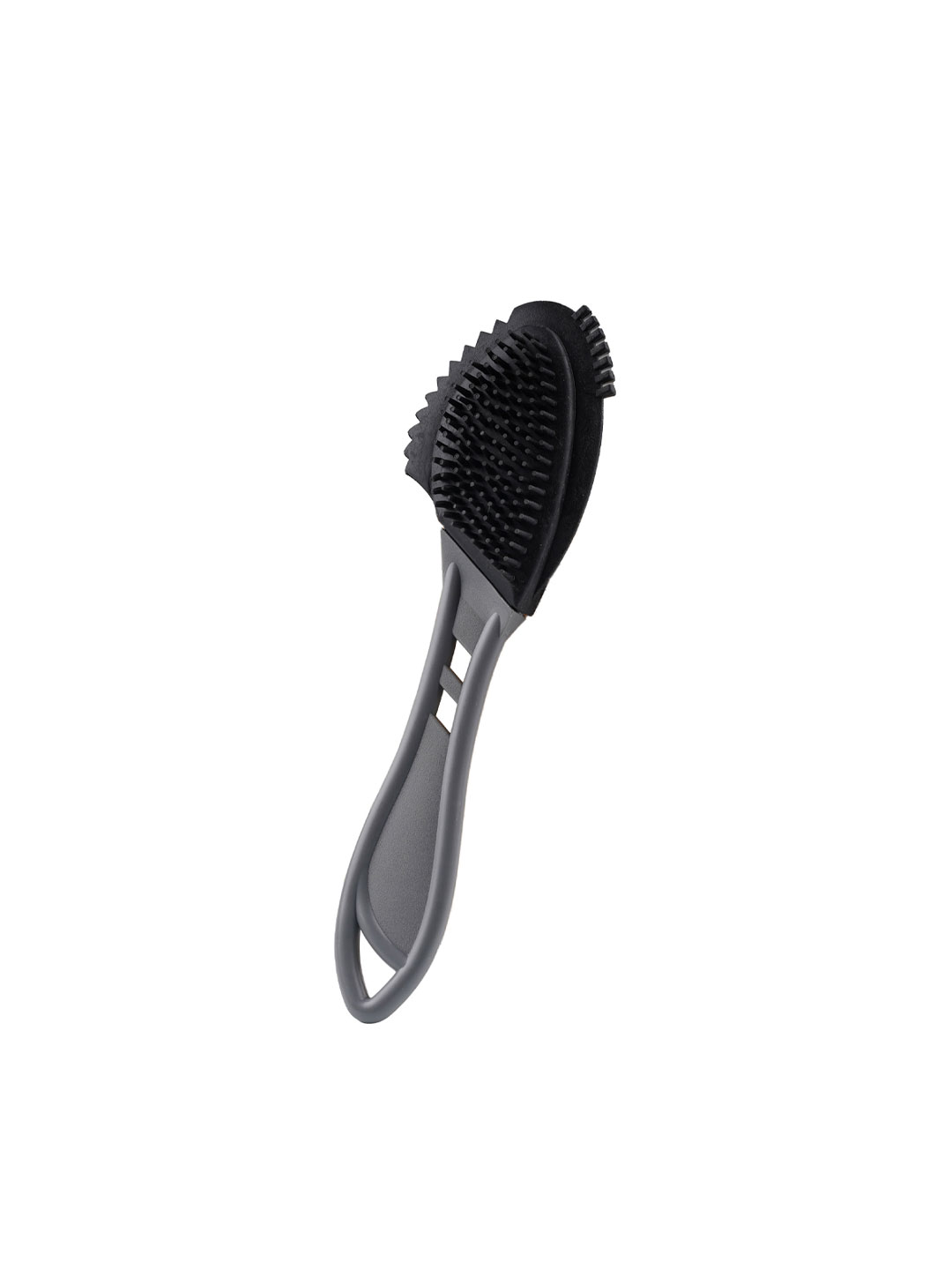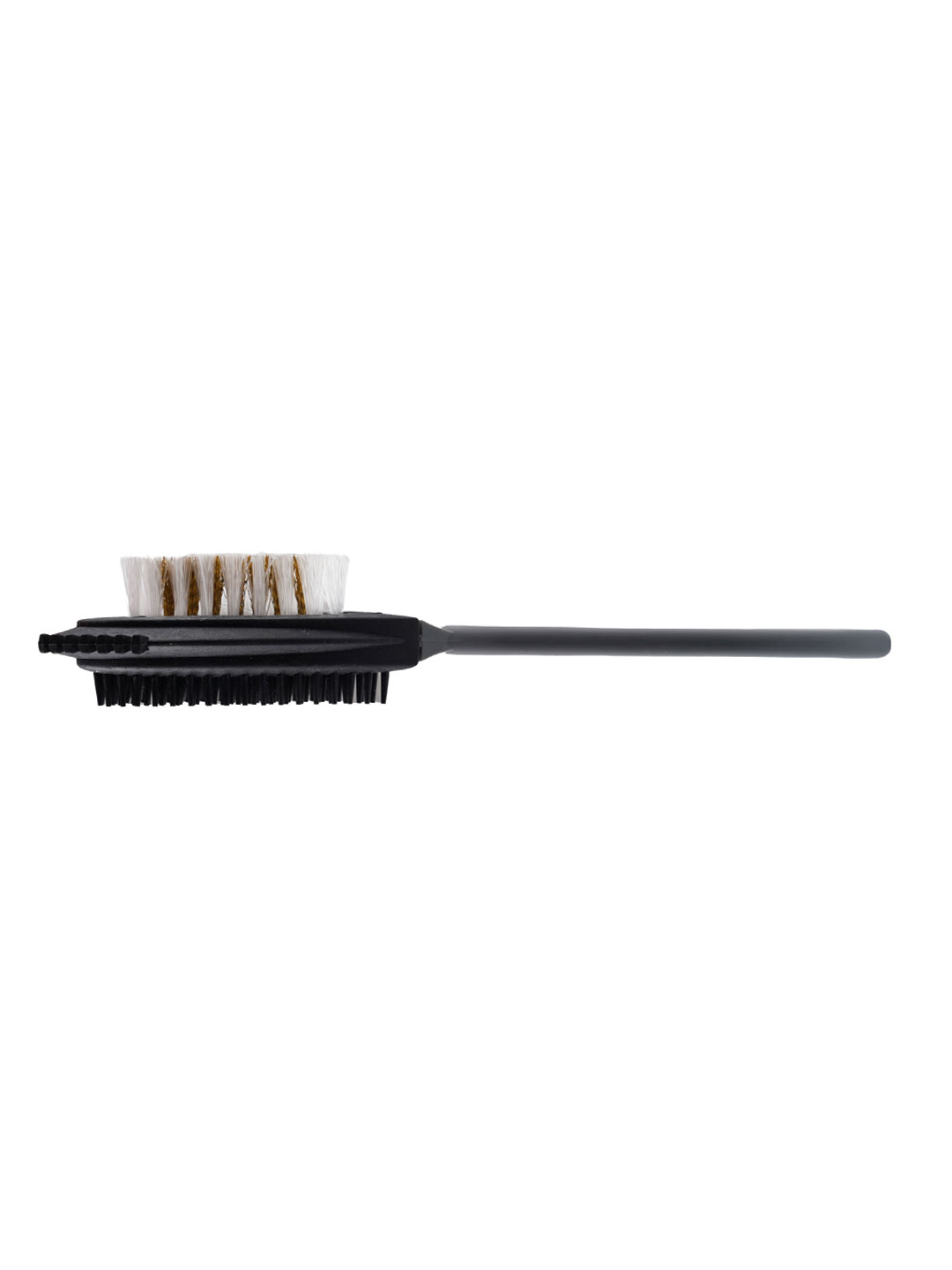 Gray Suede Brush
Available Colors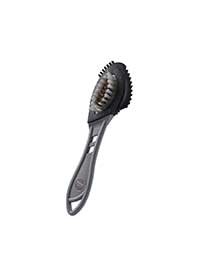 The Suede brush works on both Suede and Nubuck leathers. It helps remove dust and dirt and brings out the natural nap. Its unique design helps clean the sole edge or welt.
Shoes , bags and other leather articles.
Gently brush away the trapped dirt and mud from the surface of the shoes using a suede cleaning brush. Brush it in the direction of the fibers. To bring the nap brush it in to and fro motion.
Gray Suede Brush leather shoes for men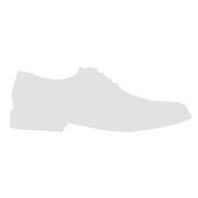 PERFECT FITTING
GUARANTEED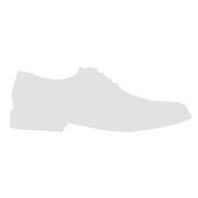 EASY EXCHANGES
FOR 10 DAYS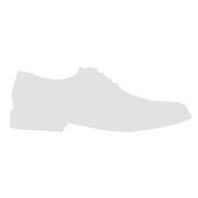 Cash on delivery
available
You might be interested in